DUSK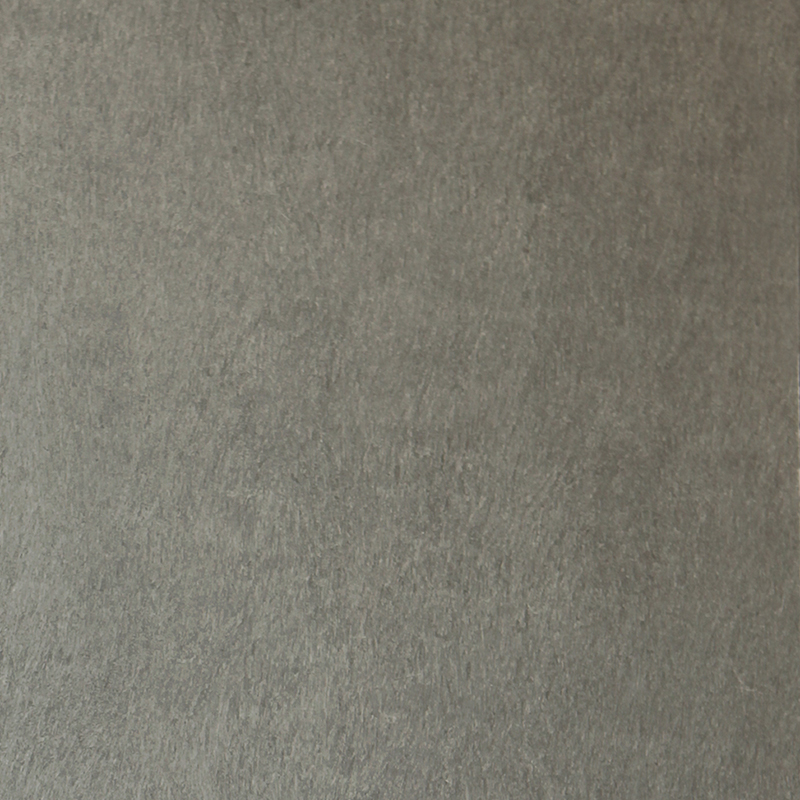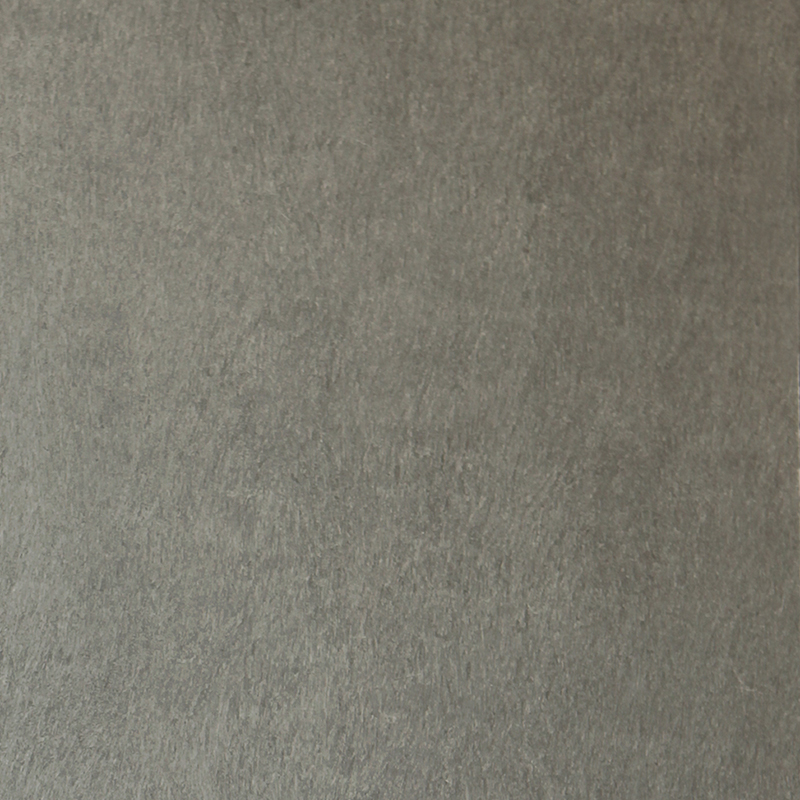 DUSK
100% HAND-PAINTED WALLPAPER
SPECIFICATIONS BELOW
FULL PRICE SAMPLE COSTS DEDUCTED FROM FULL PANEL ORDERS*
AKLÍ in DUSK
Aklis (really αχλύς) translates to a rare and sweet misting rain.
Our DUSK wallpaper is that sharp time of night taking over the day - soft and yet somehow piercingly clear at the very same moment.
It's the falling rain that wakes you up, even as it softly cradles you in your dreams...
The first step to placing a wall panel order is to purchase this sample for reference.
DUSK is - Slightly iridescent silver texture raining down a sweet grey background

27 inch untrimmed, 25-26" trimmed

Custom panel lengths; up to 12 foot each at standard pricing; longer lengths available by request

No repeats / no joint marks = unique freeform seams

Materials are non-woven paper, water-based paint, iridescents

Lead time averages :

< 30 wall panels = 4-8 weeks • > 30 wall panels = 6+ weeks

Retail price is $16 per SQ FT • $172 per SQ M
THIS PAPER DESIGN IS MADE WITH (A BIT OF) IRIDESCENTS AND WILL (SOFTLY)
CHANGE AS YOU & THE LIGHT MOVE ACROSS THE WALL