HLÍOS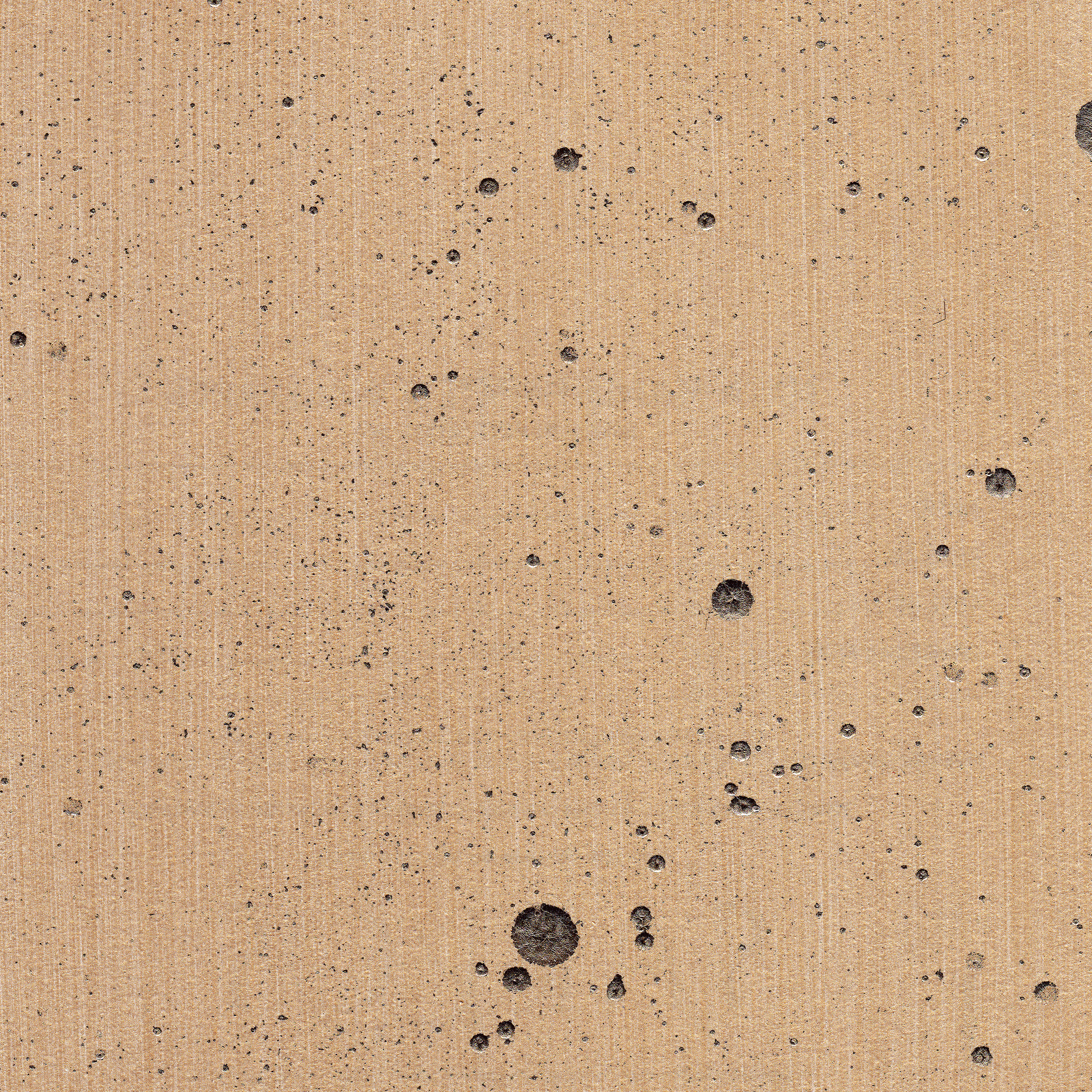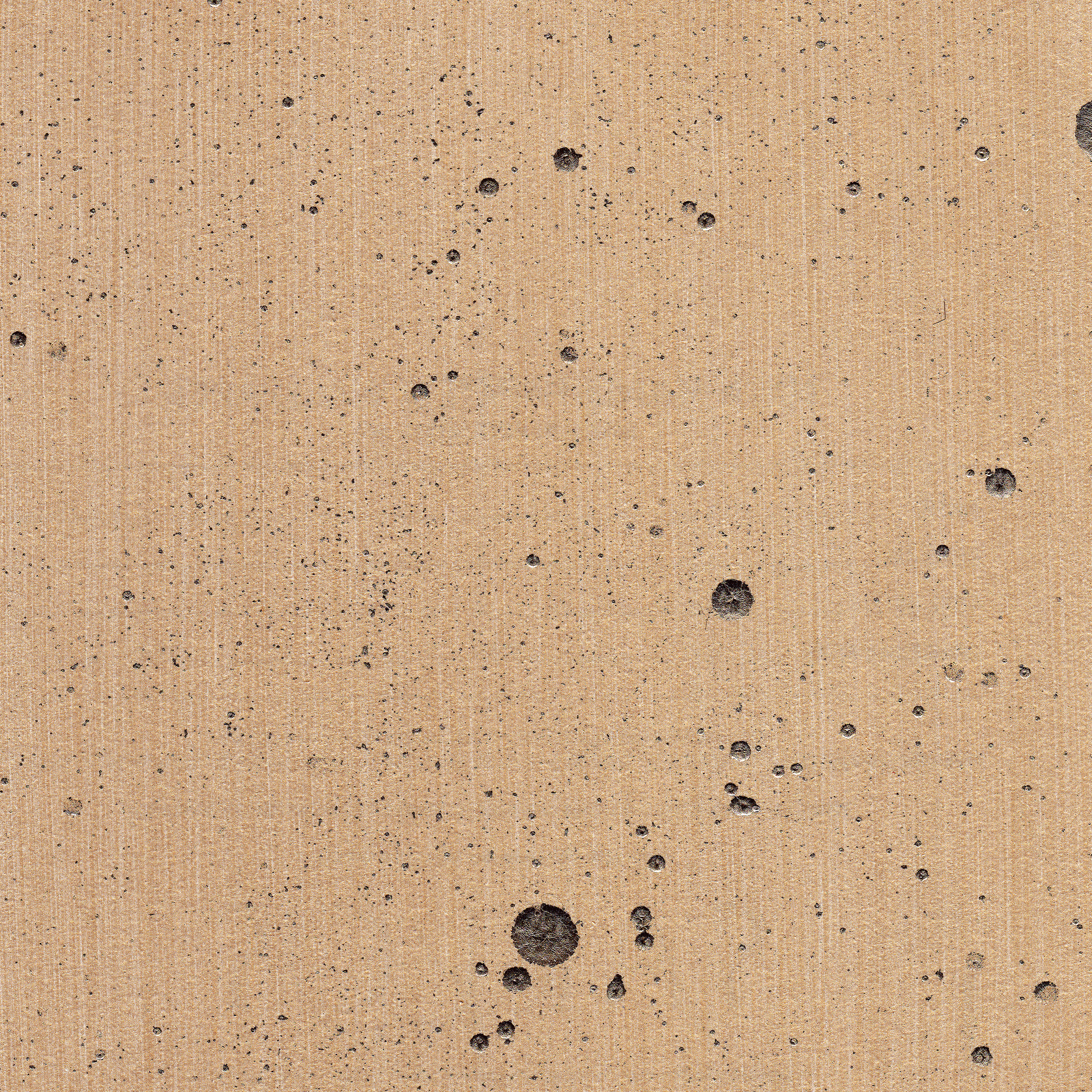 HLÍOS
100% HAND-PAINTED WALLPAPER
SPECIFICATIONS BELOW
FULL PRICE SAMPLE COSTS DEDUCTED FROM FULL PANEL ORDERS*
COSMOS in HLÍOS
Hlíos is the greek word for sun and this paper will turn your walls scorchingly hot... Beware. You might startle yourself.
HLÍOS has the intensity of the Greek sun - it feels like you're in an oven; its sooo damn hot, but because your heart practically skips at every new flicker of light... you're in love...
Unlike her siblings, HLÍOS is made with 1/2 iridescent, 1/2 satin paint in her strie formation and so she shines and shines and shines some more..
The first step to placing a wall panel order is to purchase this sample for reference.
HLÍOS is - Iridescent gold color applied in vertical strie, adorned by gilded metal leaf in original-every-time sunshine bursts.

27 inch untrimmed, 25-26" trimmed

Custom panel lengths; up to 12 foot each at standard pricing; longer lengths available by request

No repeats / no joint marks = unique freeform seams

Materials are non-woven paper, water-based paint, irridescents, metal leaf and size

Lead time averages :
< 30 wall panels = 6-10 weeks • > 30 wall panels = 8+ weeks

Retail price is $25 per SQ FT • $269 per SQ M
THIS PAPER DESIGN IS MADE WITH IRIDESCENTS AND METAL LEAF, AND WILL CHANGE AS YOU & THE LIGHT MOVE ACROSS THE WALL