MOTHER OF PEARL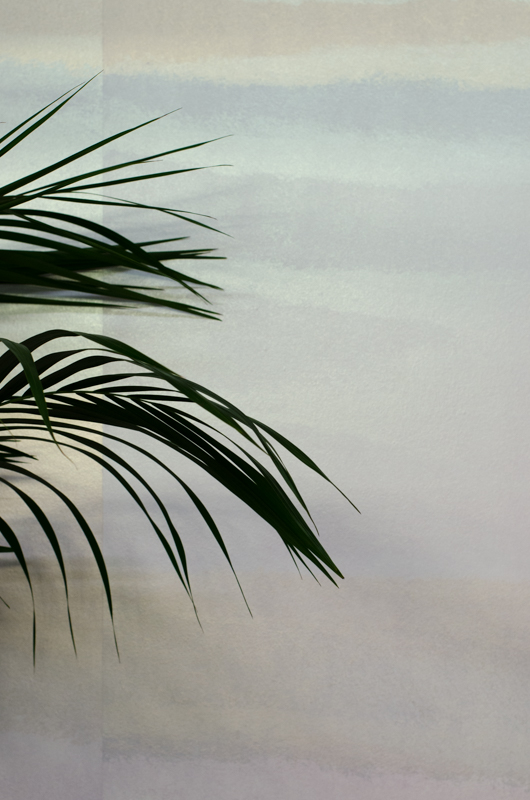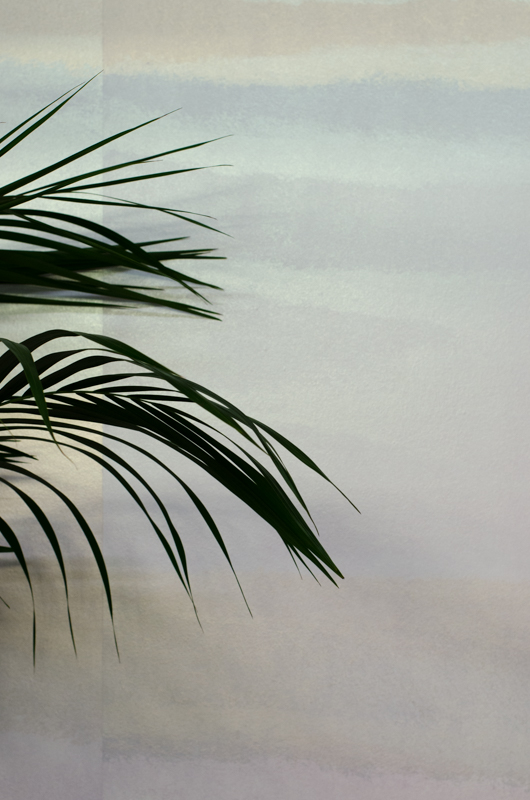 MOTHER OF PEARL
100% HAND-PAINTED WALLPAPER
SPECIFICATIONS BELOW
FULL PRICE SAMPLE COSTS DEDUCTED FROM FULL PANEL ORDERS*
STRIATIONS in MOTHER OF PEARL
We wanted the fanciest paper design to showcase the most natural - unfancy? - geography - the earth and dirt that makes up, well - everywhere, must be celebrated.
And... well... what better starting point than an oyster shell itself?
STRIATIONS is the epitome of grace and excitement rolled - nay, compacted - into one.
It is the worlds foundation and at the very same time, everything above it.
Light refracting in every direction at every moment...
The first step to placing a wall panel order is to purchase this sample for reference.
MOTHER OF PEARL is - Layers of extreme iridescents of golds, pinks and blue-green tints in horizontal striations - this paper changes with every flicker of light and movement.

27 inch untrimmed, 25-26" trimmed

Custom panel lengths; up to 12 foot each at standard pricing, longer lengths available by request

No repeats / no joint marks = unique freeform seams

Materials are non-woven paper, water-based paint, iridescents

Lead time averages :
< 30 wall panels = 4-8 weeks     •     > 30 wall panels = 6+ weeks

Retail price is $22 per SQ FT | $237 per SQ M
THIS PAPER DESIGN IS MADE WITH IRIDESCENTS AND WILL CHANGE AS YOU & THE LIGHT MOVE ACROSS THE WALL